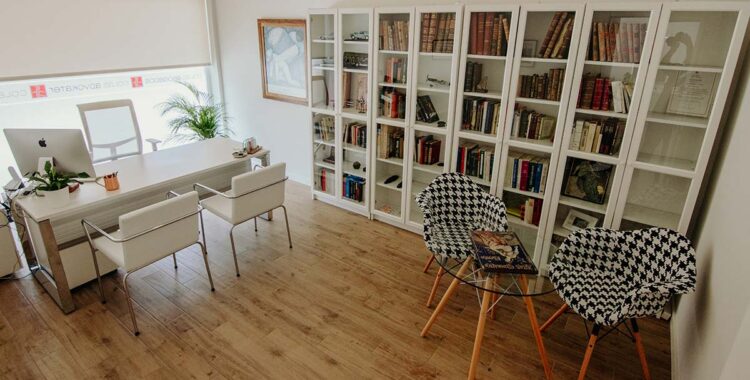 Tax Advice for Non Residents
If you are non-resident in Spain and you own a property you are obliged to present form 210 before the last of December each year. The amount to pay is based on the cadastral value of your property.
Contact us today and we will help you to fulfil your tax obligations as non-resident in Spain.