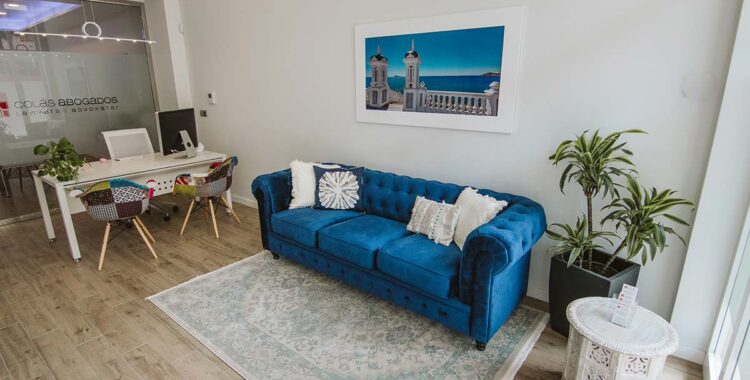 Litigation in Benidorm
If you have a court case in Benidorm we are the firm you want to represent you. We are a pro-active and full service firm with emphasis on private litigation. We are resolution oriented, offering a personalized representation, aggressive strategies and out-of-the-box problem solving techniques. We consistently adopt a pragmatic approach and always try to find an amicable solution before staring legal actions.
Divorce
Divorce is an emotional, financial and legal mess. You want to move forward with your life, and our solicitor's duty is to help you with that. We will do everything that can be done to move your case forward quickly and efficiently.
Landlord and Tenant Litigation
In a market as competitive as Benidorm, disputes between landlords and tenants can become highly contested. Disagreements over the terms of the lease, increasing monthly rent payments and other rights and responsibilities of both landlord and tenant can often be resolved quickly and amicably, but they sometimes require the intervention of a skilled landlord tenant solicitor.
Lawsuit for Debt Collection
If someone owes to money or you have been sued because you have a debt, we will defend you in the best possible manner to recover your money asap or to reject your creditors claim.
Criminal law
Being arrested or accused of a crime in a foreign country and deal with the language barrier is one of the most stressful situations you can face. In the following list you will find some of our practice areas:
Marihuana related crimes. The legal situation of Cannabis Sativa is changing in many parts of the world. For the moment growing marihuana or possessing marihuana in Spain could be a crime or an administrative fine. Are you a patient in need of legal counsel? Have you been fined/arrested for marihuana possession? Contact us.
Drunk/drugs driving related crimes
Drug trafficking
Firearms charges
Cyber-crime
Hate crimes
Fraud
Extortion
Theft