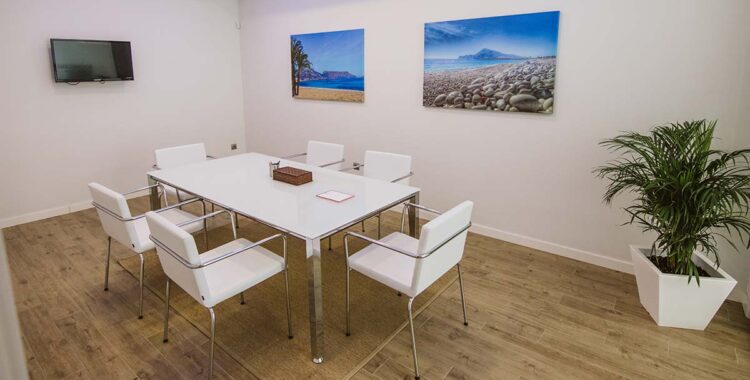 Company Law
Are you planning to create a Spanish company in Benidorm?
We can assist you throughout the entire process: from booking the name you want, writing the bylaws, signing the necessary document at the Notary and incorporating the company in the Company Register.
Contact us for more information and to get a quote.